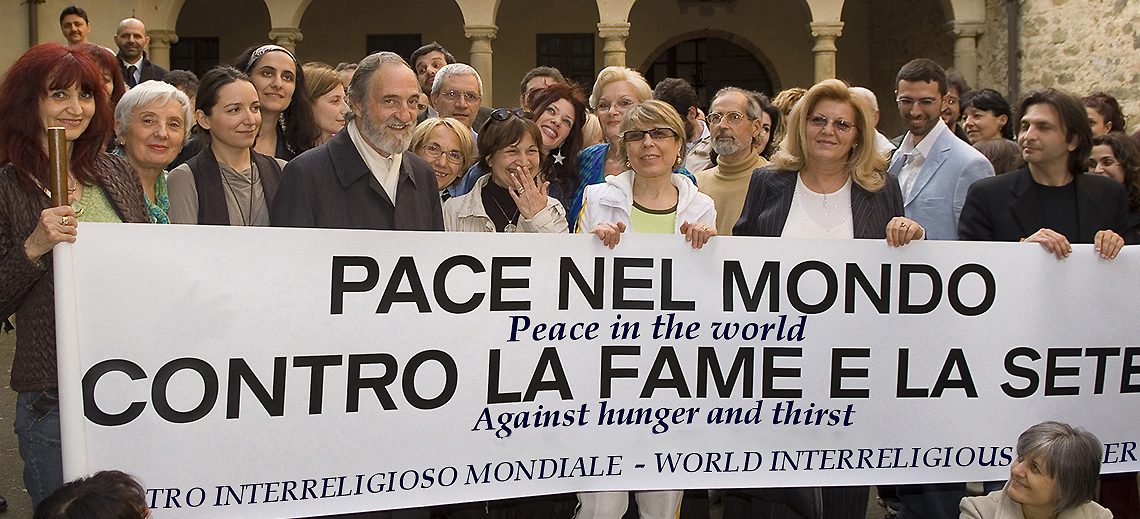 The World Interreligious Center holds regular , aimed at creating effective and lasting peace, understanding and well-being among the nations and peoples of the world, of different cultures, ethnic groups and religions.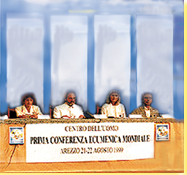 The World Interreligious Center has, along with the International Non-Profit Organization Man Center, helped organize three editions of the "World Conference for the Peace and Welfare of Peoples" held under the auspices of the Presidency of the Council, the European Commission, and the U.N.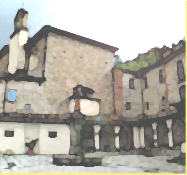 The active members of the World Interreligious Center regularly meet at the  to discuss topics and new projects of sustainability and solidarity and propose more effective solutions to the most stringent problems of the contemporary world sending afterwards their Conclusions to the major economic, political and religious leaders worldwide.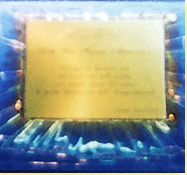 The World Interreligious Center collaborates with the Non-Profit Organization  to award the prestigious "", every three years, to a personality who has particularly excelled in the field of Arts and Sciences for his or her work in favor of peace and well-being for the whole of humanity:  are a wonderful tool to  and , bringing all the peoples of the Earth together as one.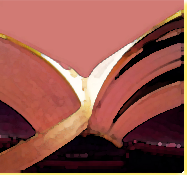 CULTURAL PROJECTS
The World Interreligious Center organizes  and other events of an  nature. It promotes the  and the spreading of the message of humanity's major Guides who have helped spread elevated values of virtue and solidarity among the general public. It publishes and distributes  that promote unity and solidarity among people or that disseminate . It helps Organizations working to disseminate ideals of .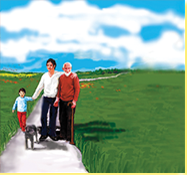 The World Interreligious Center gives physical and financial help to  and to .
It aims to establish and maintain .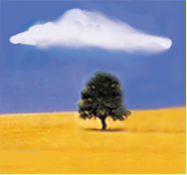 PROJECTS FOR THE PROTECTION AND ENHANCEMENT OF THE ENVIRONMENT
The World Interreligious Center promotes investments in the sector of the maintenance and correct valorization of the  and the  of people to realize these values. It promotes the study and practice of  and , in order to preserve the environment, human health and the  and . It promotes the protection and enhancement of , which are essential for human health and the equilibrium of the environment. It organizes  in that field. It prints  that spread , for the protection and valorization of Nature. It plans the construction and renovation of buildings according to the criteria of , safeguarding  and the . It provides operational and financial aid to Organizations dedicated to .