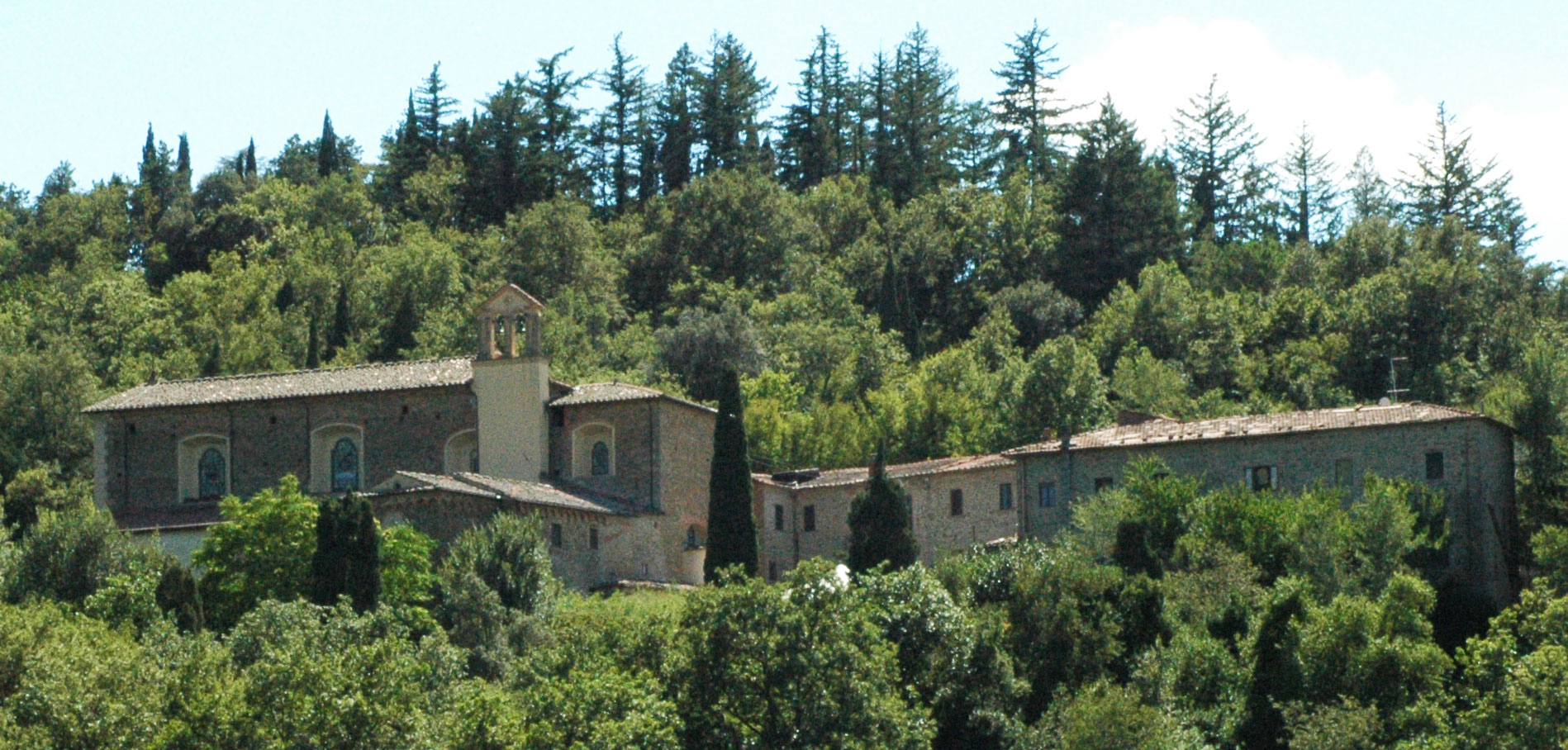 The World Interreligious Center consists mainly of lay experts and researchers and is present in countries on the five continents and in all the major Italian cities of the following regions:
 Abruzzo, Campania, Emilia-Romagna, Lazio, Liguria, Lombardy, Sardinia, Sicily, Toscany, Trentino Alto Adige, Piedmont, Apulia, Veneto.
Denmark, France, Germany, Malta, Moldova, UK, Romania, Russia, Slovenia, Spain, Sweden, Switzerland, Ukraine.
 Brazil, Canada, Colombia, USA, Dominican Rep.
 Egypt, Nigeria.
 India.
Australia, New Zealand.
HEADQUARTERS

c/o Monastero di Sargiano
Via Sargiano 34
52100 Arezzo (Italy)
E-mail: info@worldinterreligiouscenter.org
WEB REPORTING
For any reporting of a technical nature on this website, please e-mail us at webmaster@worldinterreligiouscenter.org